IADD Document Digitalization and Web Map Proposal
January 25, 2022
---
Objectives
1. Documentation: Electronically document the book depicting the Drainage Districts in Illinois. 2. Categorize: Centralize in a database. 3. Host Data: Provide a web page to allow for the seamless download of documents. 4. Geographic Format: Create a geospatial format for the drainage distract boundaries 5. User Interaction and Contribution: Display the boundaries on an interactive web map, allowing for user contribution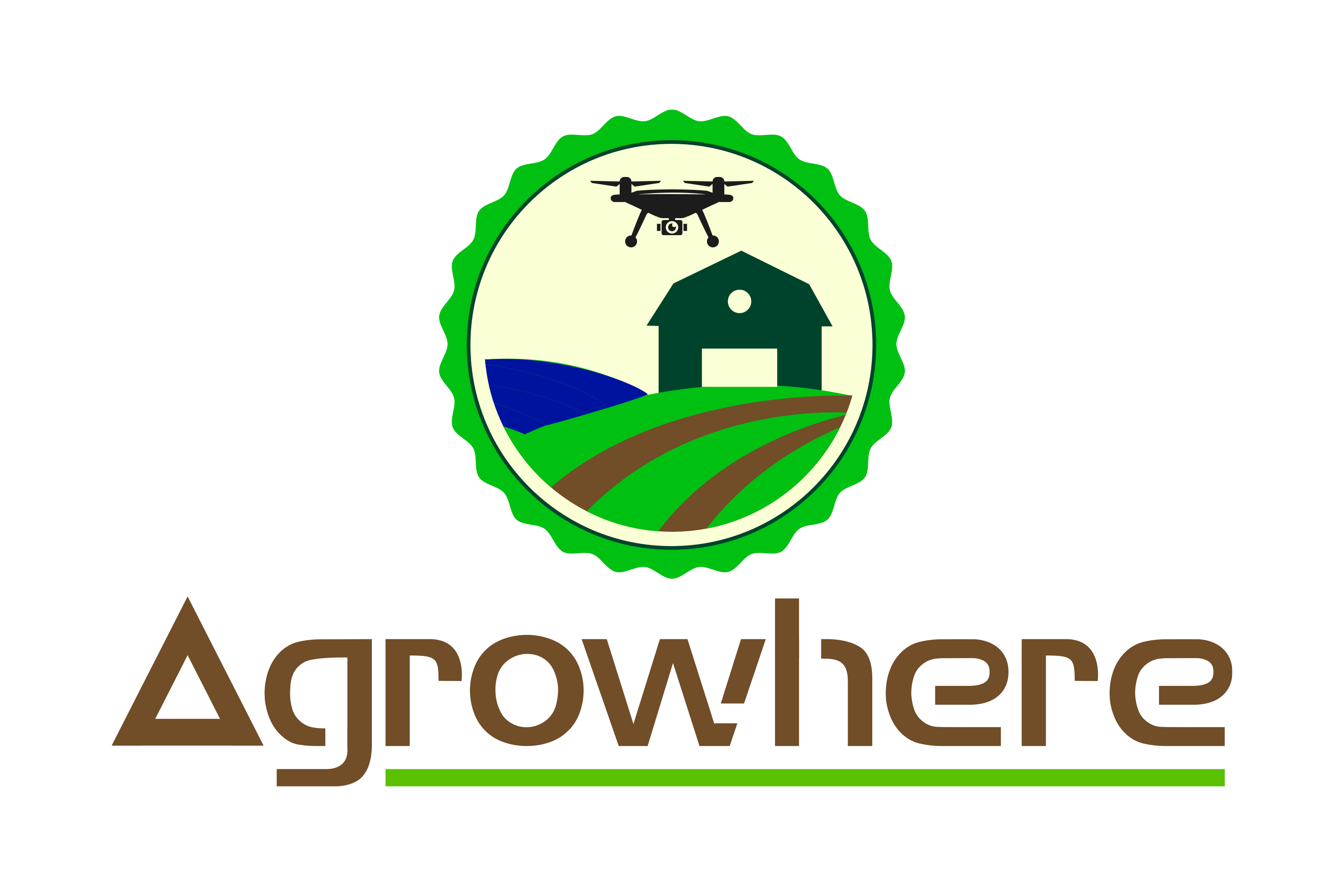 ---
---
---
Additional Details & Cost Estimates
---
1. Documentation: The documentation phase is a transition from a physical to a digital format. The documents will not only be pictures, but have recognizable text and can be downloaded by administrators. In addtion to the physical book provided by IADD, additional doucmnents will be retrieved using a phone directory to inquire about individual drainage districts records to drainage commissioners. In addition, existing digital resources will be utilized and counties will be contacted to inquire about data relevant avaialable.
($25/Hour:50-100 Hours)
---
2.Categorize: The digital documents will be provided key words and tags to perform categorized call requests. Documents will be placed in a database with attribute fields, such as Name, County, Area and other data like Watershed, Point of Contact, Legal Standing, Number of Members (requiring additional research time). This database can be filtered to be custom searchable, for instance "Show me documents for districts in Dekalb" all within a user-friendly interface. At this point, data will be available to a handful of authorized IADD representatives.
($30/Hour:20-40 Hours)
---
3. Host Data: The information can be readily avaialble on a webpage, such as the IADD webpage or a front-end mobile/web friendly interface. The data can be downloaded as documents and delivered in a variety of formats. Login information is optional. Data will likely be hosted using cloud services, depending on the total memory storage of the information. Available for all IADD members and drainage commisioners.
($30/Hour:30-40 Hours)
---
4. Geographic Format:All boundaries of the active drainage districts will be created. Inactive boundaries will be created via request. The geographic information will be hosted on the website along with the drainage district boundaries A user can then download the geographic boundaries and click and drag the data into Google Earth or another GIS software. The geographic format can be easily shared to consultants and legal groups. With the boundaries in a geographic format, now additional analysis can be pefroemed, for example: seeing if a specific tax parcel falls within a drainage district, calculating hydrologic coefficients on a district scale, making precise aerial imagery requests to private imagery providers.
($40/Hour:25-40 Hours)
---
5. User Interaction and Contribution: Reference the wisconsin dnr online web map. depicting and classifying Wisconsin Drainage Districts One option is when a user clicks a specific district and they are provided with District attibutes and a link to download the appropriate documentation. The user can also contibute to the map by clicking points on the map. With authorized permissions, this allows users to add charecteristics for their represnetative drainage district (including locations for mains, culverts, crossings, etc.)
($60/Hour:100 Hours)
---
---
---
Additional detials can be directed to patrick@agrowhere.com
All phases beyond the documentation phase are optional and the choice of IADD. All wages and time windows are an approximation. If IADD would like to cap the number of hours for each task, that request can be incorporated from the start. An Agrowhere representative would be willing to meet at any Board Meeting, conduct virtual meetings Progress reports can be provided during the duration of the project Existing website mainteance for the IADD website can be performed upon request